We are currently taking dogs weighing 40 lbs or less. At this time, we are not taking cats. Call us now for more information.
Ardy's For Paws (Professional Pet Grooming and Boarding)
Welcome to Ardy's for Paws (Professional Pet Grooming And Boarding)  located in Dallas, TX offering superior pet grooming services in the far North Dallas area since 1972. Other companies may try to copy our name, but not our expertise!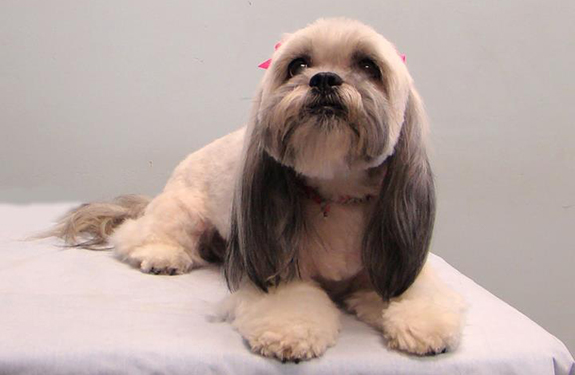 Why trust your pet to anyone else? Most groomers only know how to do two or three hairstyles and apply these styles to every pet. If you are able to find decent pet grooming, many grooming shops have very high turn over, and that groomer may not be available on your next visit. The team at Ardy's for Paws (Professional Pet Grooming And Boarding) in Dallas, TX have been together for over 18 years!!! What's more, their groomers have been AKC judges, dog show groomers and long time breeders. They strive to stay up to date on current trend and styles.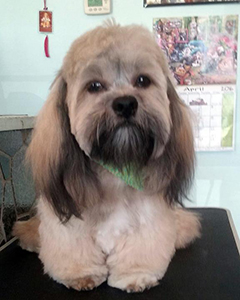 Going on Vacation? Ardy's for Paws (Professional Pet Grooming And Boarding) offers boarding to regular customers with small pets. Regular grooming customers are just like family! Your pet is cared for in a clean, "air-conditioned," secure environment cared for exclusively by their tenured staff at very reasonable rates. Prices for grooming always include bath, trimming nails, cleaning ears and checking glands offering both full grooms as well as maintenance trims. Our experienced, knowledgeable and well-trained stylists specialize in small, medium and large dog grooming. We offer senior discounts, discounts for 3 or more pets groomed at the same time and frequent grooming discounts (those coming every week or two). Here are just a few reasons why you should trust Ardy's For Paws (Professional Pet Grooming And Boarding) for pet grooming in Dallas, TX:
We are a proud, locally owned and operated small business in Dallas, TX.
We provide grooming and boarding for dogs and other small animals.
Our owners have experience with dog breeding and showing, meaning we always know how your dog breed should look.
We are proud members of the Lhasa Apsos Club.
Our business has been serving the area since 1972.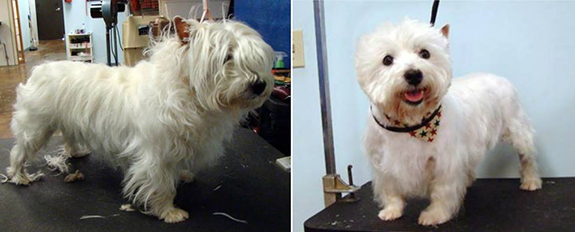 ---
Areas Served
Ardy's For Paws offers professional dog grooming and dog boarding to customers in Dallas, TX and Richardson, TX!